About Oak Meadow Dental Center
A FAMILY PRACTICE, OAK MEADOW DENTAL CENTER'S STAFF WILL TRY TO MAKE YOUR VISIT AS COMFORTABLE AS POSSIBLE.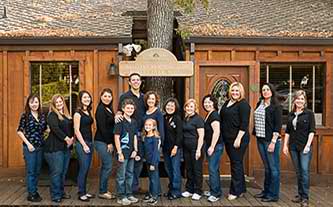 With a view of the forest's lovely oak trees in every treatment room, you will find our atmosphere calming and relaxing. In addition, our friendly and knowledgeable staff will provide you with exceptional dental services in Los Gatos CA.
Together we will try to make your visit as comfortable as possible.
We believe you will find our atmosphere calming, our staff friendly and knowledgeable and our dental services exceptional.
Dr. Dyer and Dr. Fantino met in dental school and have achieved their dream of owning a dental practice together.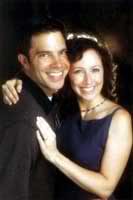 Each of the doctors is an active member of the Santa Clara Dental Society, California Dental Association and American Dental Association.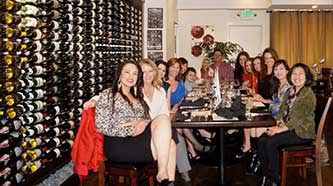 The doctors have a 19 year old son and a 14 year old daughter and were fortunate enough to have them in the office each day them after school when they were young. Since Nicholas was 14, he has been working during the summer break and this past summer Lauren started working as well. They have been screening patients, doing scanning, emailing and confirming as well as sterilization, setting and cleaning rooms as well as chairside assisting.
It truly is a family practice.