About Oak Meadow Dental Center
A FAMILY PRACTICE, OAK MEADOW DENTAL CENTER'S STAFF WILL TRY TO MAKE YOUR VISIT AS COMFORTABLE AS POSSIBLE.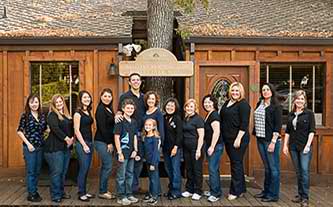 With a view of the forest's lovely oak trees in every treatment room, you will find our atmosphere calming and relaxing. In addition, our friendly and knowledgeable staff will provide you with exceptional dental services.
Together we will try to make your visit as comfortable as possible.
We believe you will find our atmosphere calming, our staff friendly and knowledgeable and our dental services exceptional.
Dr. Dyer and Dr. Fantino are husband and wife. They met in dental school and have achieved their dream of owning a dental practice together.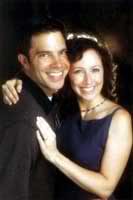 Each of the doctors is an active member of the Santa Clara Dental Society, California Dental Association and American Dental Association.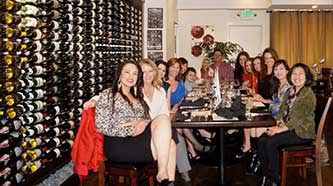 The doctors have a 17 year old son and a 13 year old daughter and were fortunate enough to have them in the office each day in their own room with their grandmother Sandy watching them after school. Maybe soon Nicholas will be helping with homework, driving them to and from activities, and helping manage chores at home.
It truly is a family practice.